All Airdry™️ products are engineered with different state-of-the-art technologies and unique innovation, developed by our in-house technical team who specializes in understanding the nature and performance of microfiber technology. Each and every of our microfiber products boasts a unique knit pattern designed for optimizing performance in specific conditions. It retains all the advantages of basic microfiber, yet supplemented with a range of additional superpowers for you. Therefore, our fabric construction and its textures are patented and available exclusively for you! To enhance quality control, our products are produced locally, Buatan MALAYSIA!
1. Made from Microfiber and Nylon, the fabric allows the skin to cool and breathe freely even under the hot sun
2. Engineered with Airdry's Moisture Management Technology to help wick moisture away from the skin. The sweat will evaporate into the fabric and then evaporate into the air in a very short time. This allows the skin to breathe easily.
3. Iron-less
4.Anti-Odor
5.Anti-Pilling
6. Loose and Comfortable Fit
7. Durable Material
Peach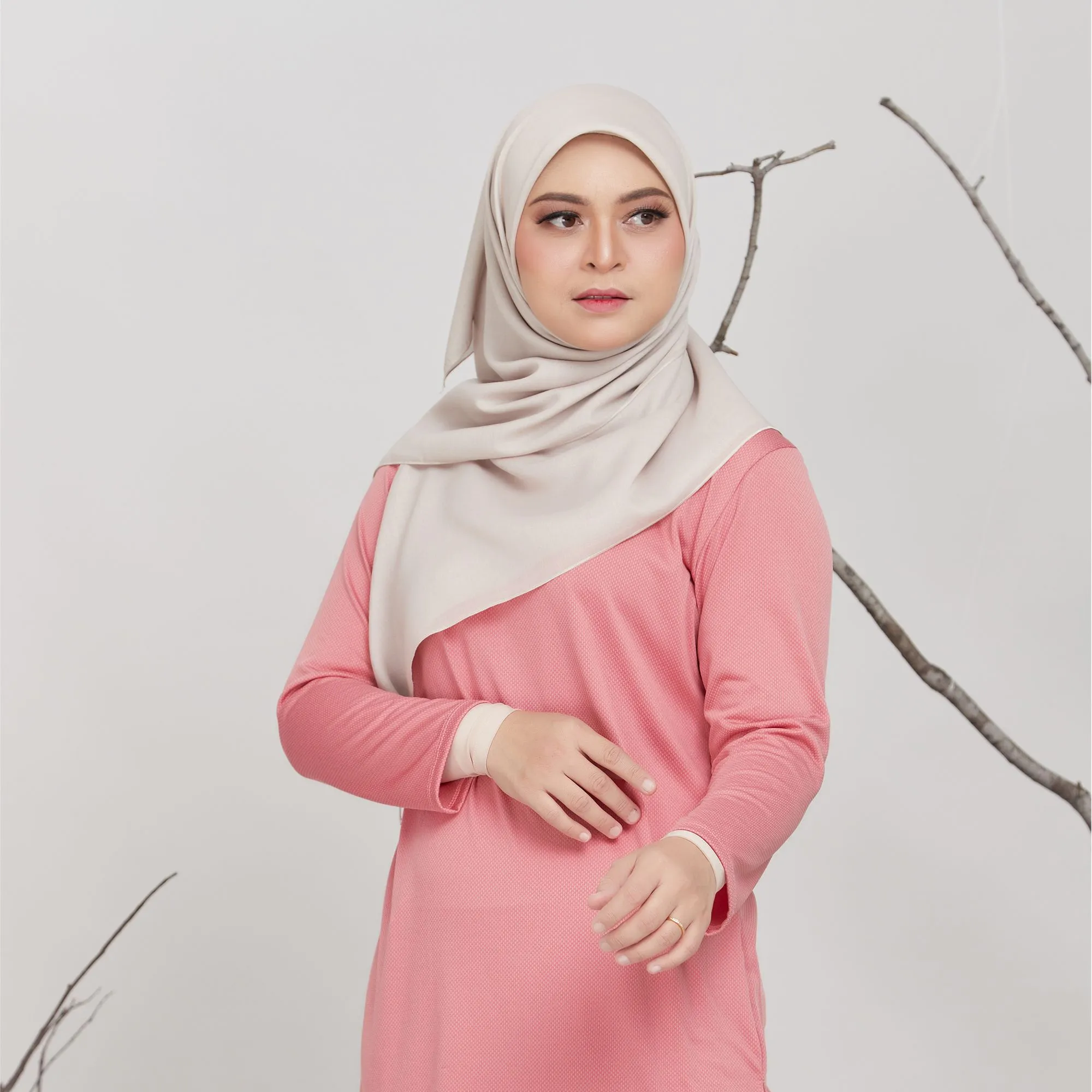 Midnight Blue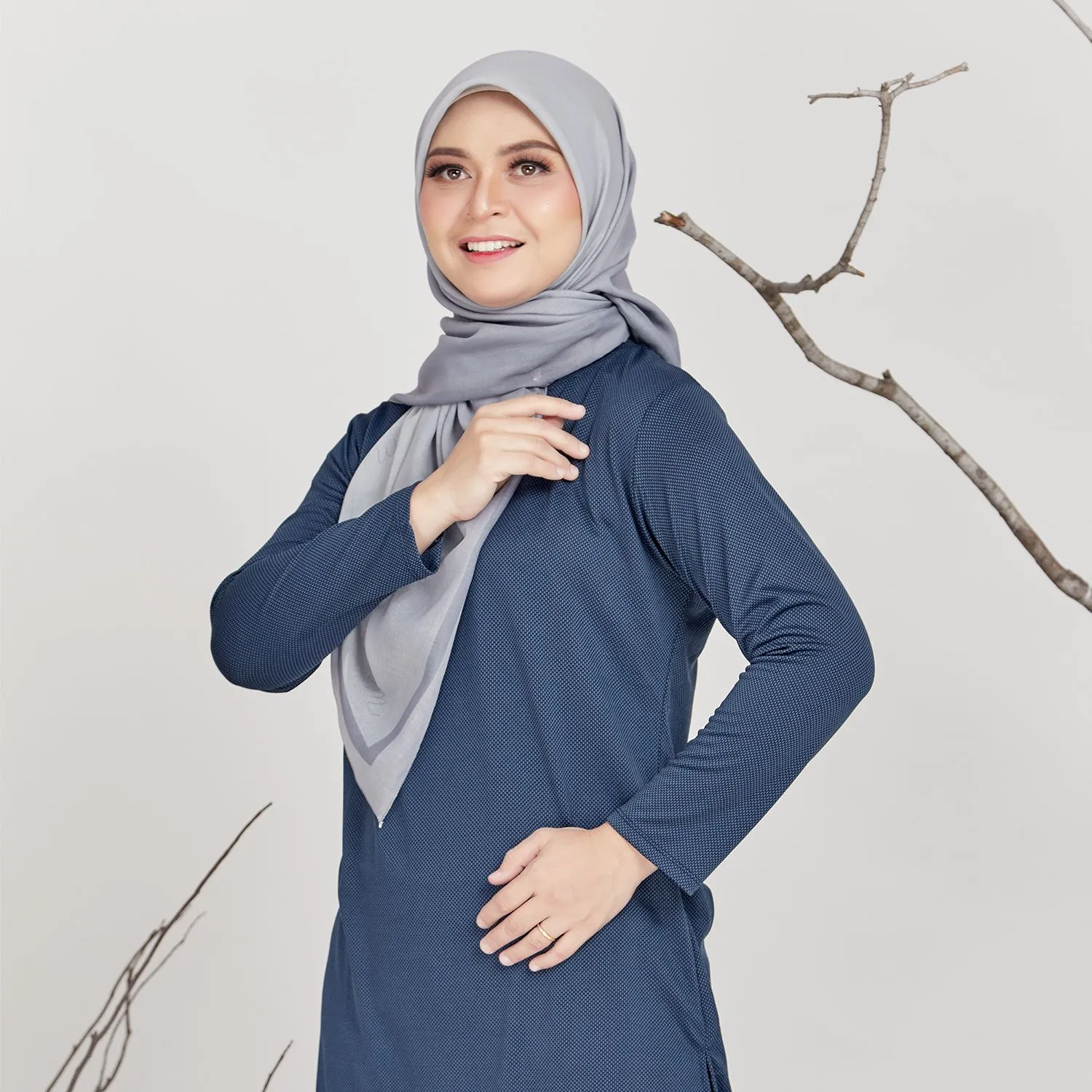 Cocoa Brown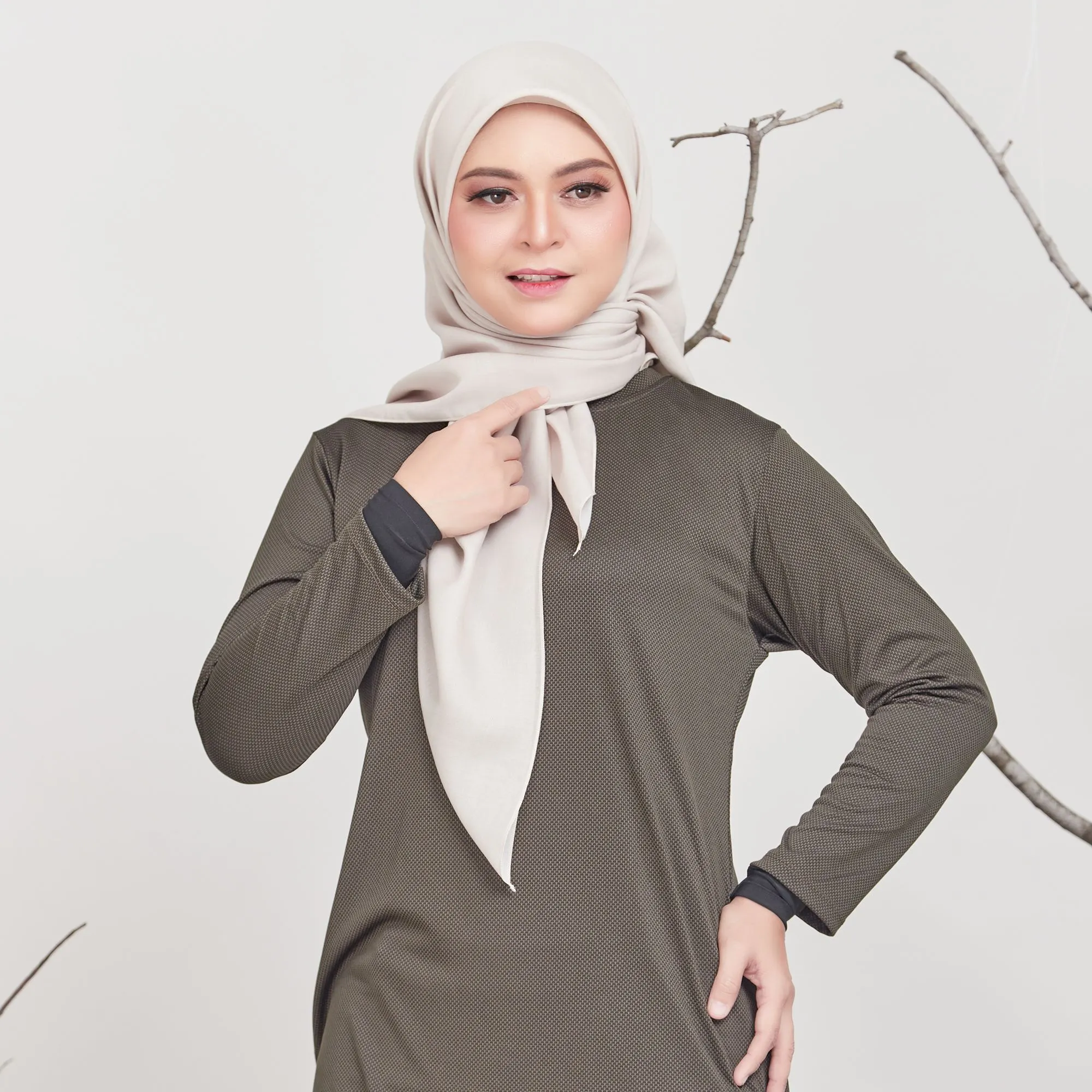 Grey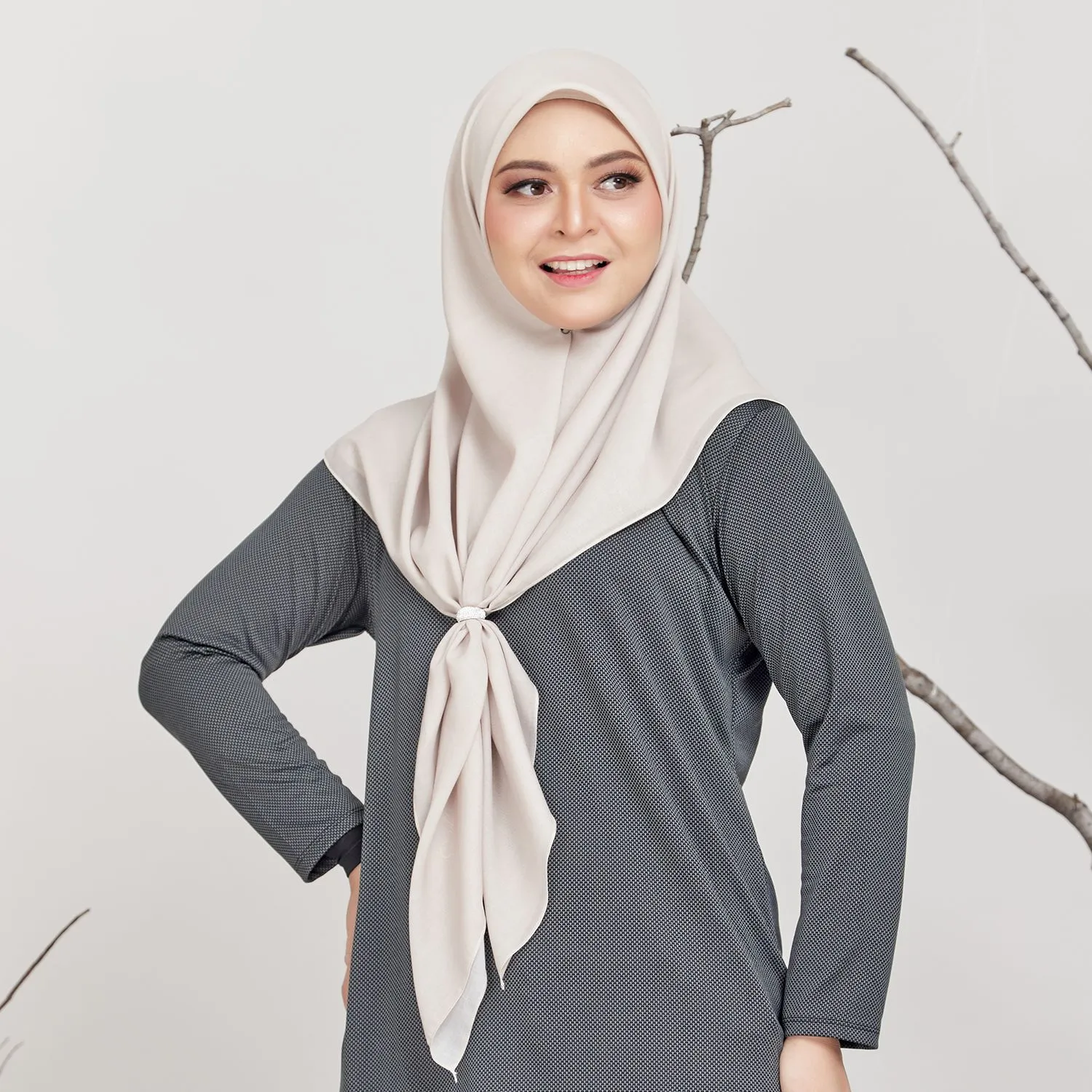 Light Steel Blue